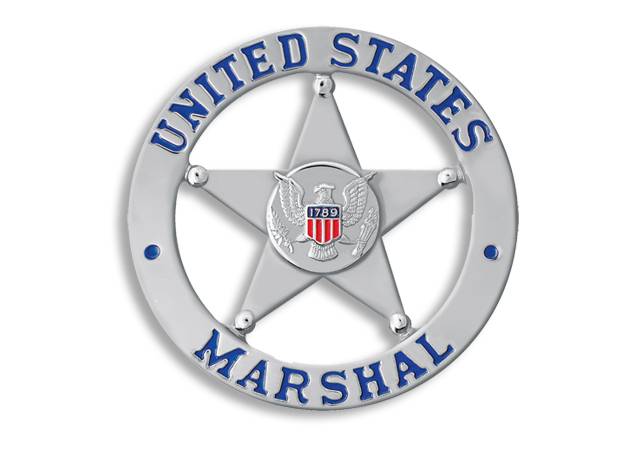 Draper Fisher Jurvetson managing director and avid bitcoin enthusiast Tim Draper has once again entered a winning bid in a bitcoin auction held by the US Marshals Service.
However, unlike the first auction, in which he was able to purchase all 29,656 of the auctioned bitcoins, Draper confirmed to CoinDesk that this time he won just one block of 2,000 BTC (worth roughly $750,000 at press time).
In total, 50,000 BTC confiscated from alleged Silk Road ringleader Ross Ulbricht were divided into 10 blocks of 2,000 BTC and 10 blocks of 3,000 BTC for the event. Bidders did not have the ability to view other bids or change bids that they submitted during the auction. (more…)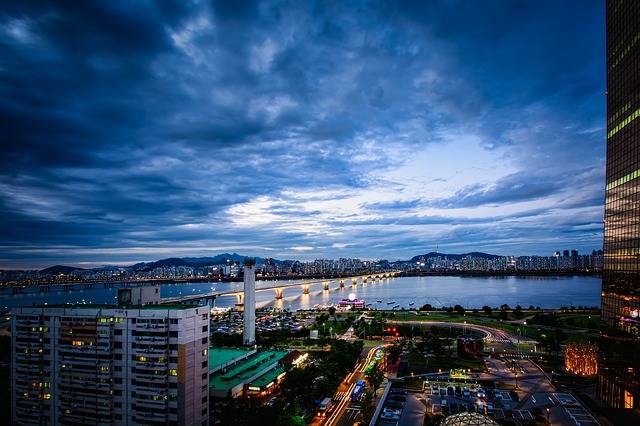 South Korea's first major cryptocurrency conference and expo will feature 20 exhibitors and 25 speakers December 12-13 in Seoul. The Inside Bitcoins Conference and Expo, is co-produced by MecklerMedia and the Korea International Exhibition Center (KINTEX).
Exhibitors for the event include Korbit, Coinplug, Galaxia, Coinbee, the Korea Bitcoin Foundation, CloudWallet, Coinone, Coinpia, and others. (more…)
Bitcoin entrepreneur Charlie Shrem has reached a plead deal to resolve U.S. charges that he engaged in a scheme to sell over $1 million of the digital currency to users of illicit online marketplace Silk Road, his lawyer said Friday. Shrem, the former vice chairman of the Bitcoin Foundation, will plead guilty next Thursday in New York federal court to unlicensed money transmission, Marc Agnifilo, his lawyer told Reuters in an email. Prosecutors had previously charged Shrem with operating an unlicensed money transmitting business, money laundering conspiracy and failing to file suspicious activity reports with government banking authorities. (more…)